Welcome to Manchester Metals 48
We are dedicated to service to our customers and believe that our quality and services sets us apart from other companies.
Our metal roofs are engineered specifically for strength and provide superior resistance to dirt and environmental aging. We take pride in our honesty and integrity when working with customers, and we can focus on getting the project done right the first time around saving your time and money.
Metal roofs are less than 1/3 the weight of asphalt and ease the stress on your structure. They are energy efficient and a great way to increase the value of your property. And there are many styles, colors, and finishes for you to choose from.
We take a holistic approach and deal with each customer individually to ensure that we can meet the unique needs and requirements of each job we do. We offer fair and transparent billing practices and offer easy online payment as well as traditional payment methods to service all of our clients.
Engineered for strength
Engineered for strength from 100% metal – extra coatings can help reduce damage from dirty/debris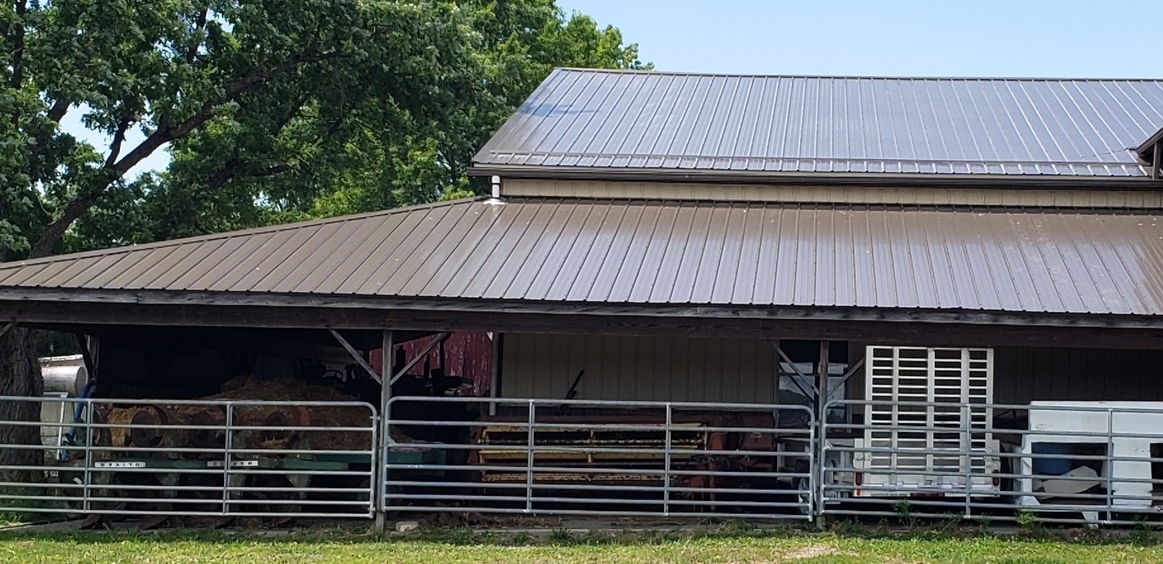 Easy to maintain
Can't crack, rot, or split, has a very long life expectancy and durability compared to other materials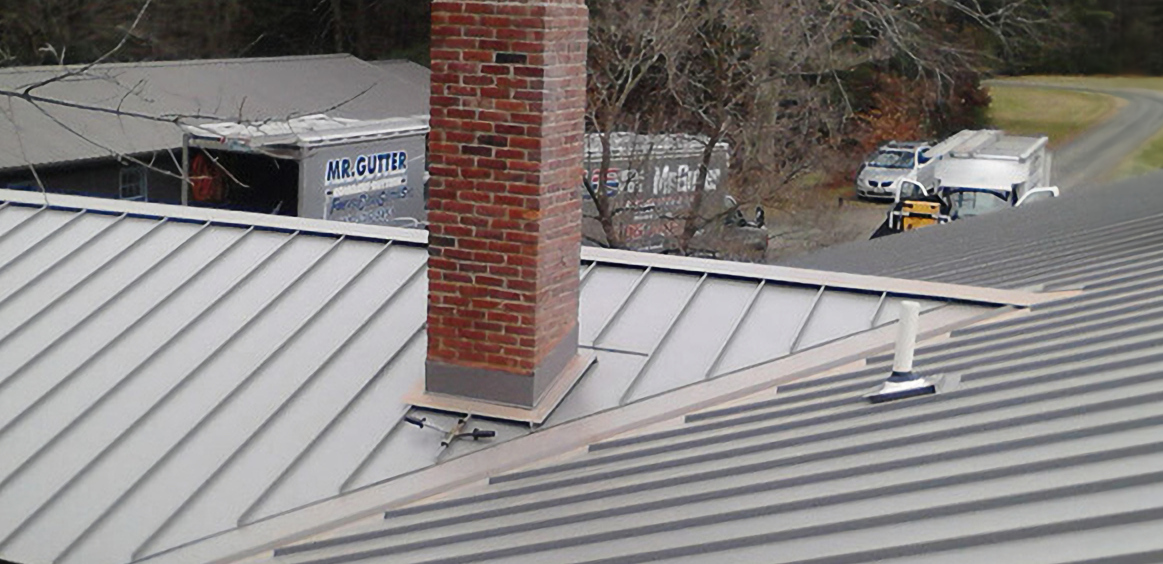 Designs and plans
We can help you design and build your structure. Let us use our decades of experience to help you.
Manchester Metal 48: Honesty & Pricing Transparency Policy
Manchester Metals 48 prides ourselves on our reliability, open communication, integrity and 100% quality workmanship. We have more than 10 years of experience in the industry and want to will keep you appraised of any developments throughout the entire project. We look forward to earning your business, please contact us today for a free price quote.